Men's Health Solutions Center, a health center under MediNet Group Limited (Stock no. 8161) was established in 2003, specializing in sexual health solutions for men. Our major services include sexually transmitted diseases check-up and treatments, evaluation and treatments for sexual dysfunction, treatments for penis and foreskin problems, vaccination and health check-up programs.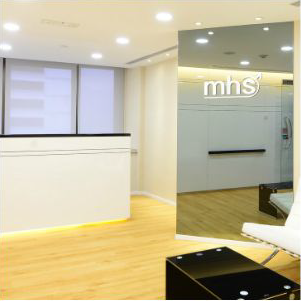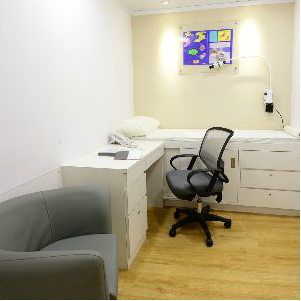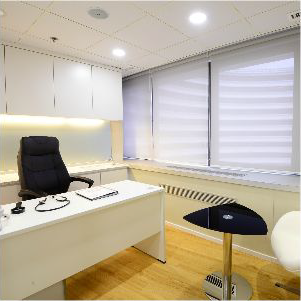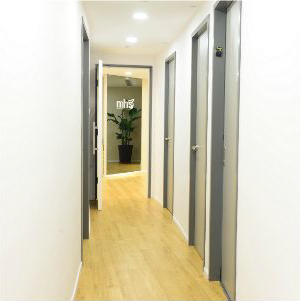 Our Vision
Provide professional men's health solutions and high quality services for our clients and the community.

Improve our clients' life and relationship with partner through the restoration of men's health and sexual function.
Our Mission
Care of our clients' needs.

Communicate with our clients regularly.

Committed to improving and provide excellent services.

Respond to our clients promptly.

Regain clients' self-confidence.

Respect our clients' privacy. All clients' data and records will be treated with strict confidentiality.
Advisor
Dr. Manuel L. Karell, a fellow member of the American Academy of Family Physicians, has successfully helped thousands of patients for the past years.

Biography of Dr. Manuel Karell
Graduated from Medical School of Howard University, United States

Licensed in California since 1969

Fellow of the American Academy of Family Physicians

Practiced and instructed acupuncture in the United States

Medical Director of San Francisco Drug Treatment Program, Inc

Health Director of Winnebago India Tribe of Nebraska

Special task force under California Governor Brown for the evaluation of Nursing Homes

Medical Director of South of Market Health Center in San Francisco