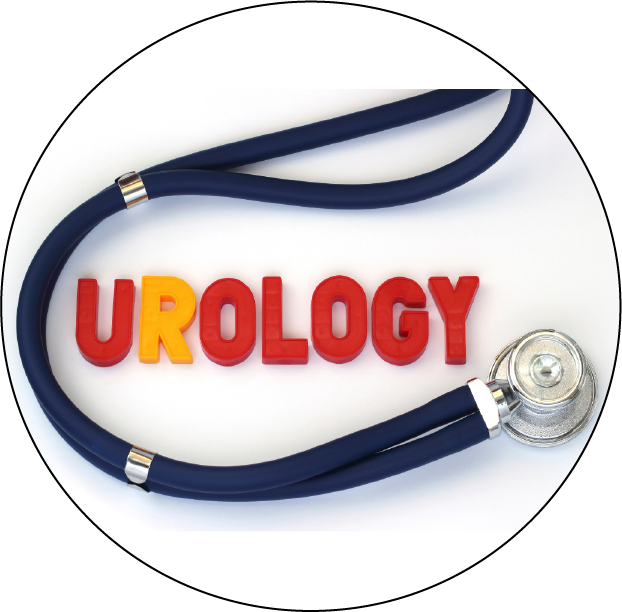 Recognize 3 Men's Prostate, Bladder and Urology Symptoms
1. Urology diseases are closely related to men's lifestyle, eating habits and age. Symptoms of urinary system diseases include frequent urination, oliguria, low back pain, blood in the urine, urinary incontinence, etc. Common diseases in urology include enlarged/hypertrophic prostate (also known as prostate gland), overactive bladder syndrome, prostate cancer, testicular cancer, urinary tract infection (prostatitis), impotence/impotence, and kidney stones.
2. In severe cases, it may lead to renal failure. While urinary problems are not necessarily fatal, they can significantly affect a man's quality of life and emotional well-being and should be taken seriously. Prompt medical help is necessary to resolve these problems and prevent further complications. As emphasized by healthcare professionals, it is critical to take these issues seriously and address them proactively.