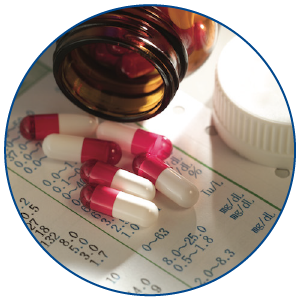 Treatment is simple for both men and women.
You may be given some antibiotic drugs for patients. It is very important to take the treatment as instructed and finish any course of treatment even if the symptoms go away earlier

If cream is prescribed, patients should apply it to the area told by the doctor
What happens if Gardnrella Vaginallis is not treated?
If GV is not treated, women will risk having vaginitis and uterine infection. If GV is associated with other pathogens, it will cause bacterial vaginosis and affected women would have following typical symptoms: vaginal odor and discharge, vulvar irritation (less common), dysuria or dyspareunia (rare). Pregnant women will have premature labor or infected newborn.
If men are infected but not treated, it can lead to genitourinary infection. That includes urethritis, cystitis, prostatitis, and balanoposthitis. In severe cases, systemic disease may be developed, e.g. sepsis, pulmonary abscess, and perinephric abscess.