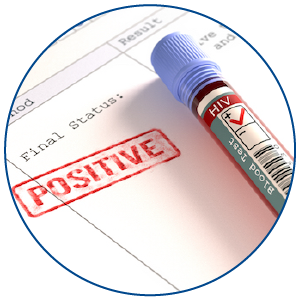 How is Gonorrhoea passed on
Gonorrhoea is usually passed from one person to another during sex. The bacteria can live inside the cells of the cervix, the urethra, the rectum, the throat and occasionally the eyes. You can become infected with gonorrhoea if you come into contact with infected semen or infected discharge from the vagina, throat or rectum.
The infection is most commonly spread through:
Unprotected vaginal, oral or anal sex

Sharing sex toys if you don't wash them or cover them with a new condom each time they're used.
Gonorrhoea bacteria that come into contact with the eye can cause conjunctivitis. This is uncommon in adults. You cannot catch gonorrhoea from kissing, hugging, sharing baths or towels, swimming pools, toilet seats or from sharing cups, plates or cutlery.