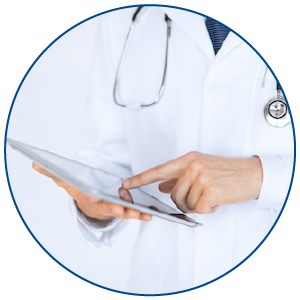 Introduction of HlV & AIDS
AIDS stands for Acquired Immune Deficiency Syndrome. It is caused by a virus called Human Immunodeficiency Virus (HlV). Once someone is infected with HlV, the virus will remain in the body for the rest of their life. When someone becomes HlV positive, the virus destroys the white blood cells called CD4-T lymphocytes and weakens the immune system, which will eventually disable the patient's ability to fight against infections and cancers. In other words, HlV infections may progress to AIDS at the end, and that inability to fight against the serious illnesses caused by HlV invasion will eventually cause mortality in HlV/AIDS patients.
1 If not treated properly, around 50% of HlV infections progress to AIDS in 10 years.
2 There is no cure for HlV and no vaccine to prevent people from the infection. However, drug treatments can help most people with HlV to live much longer and feel well.
Becoming HlV positive does not equal to having AIDS.