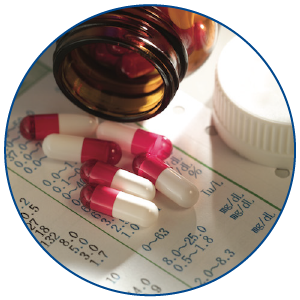 Treatment is simple and involves using a special cream or lotion. The doctor will advise you on what treatment to use and how to use it.

You apply the cream or lotion usually to the whole body from the neck downwards. This ideally should be done overnight. The treatment should be rinsed off after 12 hours.

You should wash clothing, bedding and towels in a washing machine on a very hot cycle (50°C higher) to kill the mites and avoid re-infection.

You may want to consider having a sexual health check to make sure you do not have sexually transmitted infection.

Close contacts in your household should be treated at the same time, as well as your sexual partner, even if they do not have any signs or symptoms.

There is no evidence that complementary therapies can cure scabies.
Reference
http://www.fpa.org.uk/helpandadvice/sexuallytransmittedinfectionsstis/chlamydia