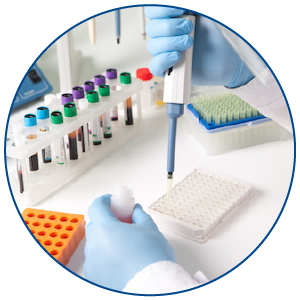 In many cases, our doctor may diagnose genital herpes by taking a swab of fluid from the infected area. They may gently break a blister to get a sample of the fluid inside. The swab will then be sent to the laboratory and the result will be known within a few days. If the patient does not have any symptoms, a blood test will then be required. It is easier to diagnose genital herpes at the beginning of an outbreak when it is possible to take a swab sample of fluid from a blister or sore before it starts to heal.
How soon can I have a check-up after sex?
You can have a check-up as soon as you have signs or symptoms. There is no routine test for genital herpes if you do not have signs or symptoms.
Reference
http://www.fpa.org.uk/helpandadvice/sexuallytransmittedinfectionsstis/genitalherpes